Home Imrovements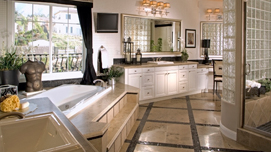 Remodel
Many people would love to change their home, but do not necessarily want to change where they live. If you are one of those people, remodeling your home is the perfect solution. From flooring and paint changes to complete remodeling overhauls, there is no remodeling project my team at Central Kentucky Restoration cannot complete to the highest standards. We work both inside and outside your home, providing you and your family with the amenities you want, at a budget you can afford. If you have been dreaming of a new kitchen or bathroom, Central Kentucky Restoration can help.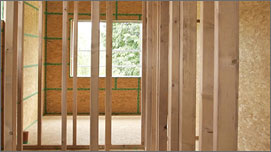 Room Additions
There are few things more exciting than taking your existing house and making it your dream home. Additions are about adding value, excitement, options, and of course, space to your home or office setup. Central Kentucky Restoration will work with you to transform your home into everything youíve ever dreamed it could be. We can take your project to completion in an efficient timeframe, with intensive planning, preparation, and teamwork. It is our goal to keep any inconveniences to an absolute minimum.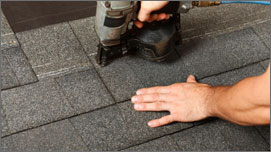 Roofing
The average life of a roof is approximately fifteen years. If your roof is in need of repairs, or if you need a completely new roof, Central Kentucky Restoration can help guide you through the process. We deliver all phases of roofing in a professional manner at a competitive price and in a timely manner with a thorough cleanup. Our business is 80% referrals, so it is in our best interest to service you with honest estimates and quality workmanship. We will inform you thoroughly of the condition of your roof and advise you on your options.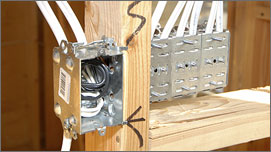 Electrical
Your electrical system is the heart of your home. We provide quality electrician services such as installing electrical outlets, adding or replacing ceiling fans or lighting, installing outdoor security lighting, or even replacing your entire electrical wiring.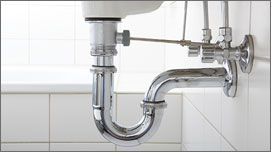 Plumbing
The importance of quality plumbing canít be overstated. Properly installed and regularly maintained plumbing can save you both time and money. At Central Kentucky Restoration, we can help with any plumbing needs, such as general plumbing repairs, water leak detection and repair, toilet repair and replacement, garbage disposal repair and replacement, installation of sinks and fixtures, and installation of floor drains.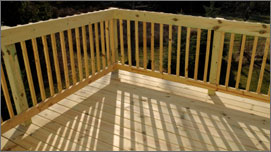 Decks
Whether you are looking for a brand new deck or need repairs to your current one, Central Kentucky Restoration can help. We offer deck installation services to match your exact specifications. Our custom designed decks will accommodate your aesthetic, your budget, and your needs.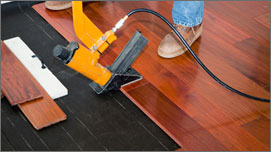 Hardwood & Laminate Flooring
Central Kentucky Restoration will help you choose the right kind of hardwood for your flooring needs. Professional in-home measurements will be taken up so that the installation will be very accurate. The measurements will be verified and all the special installation requirements will be fulfilled.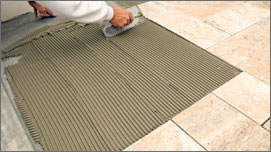 Tile Floors
Tile flooring is a high quality, low maintenance flooring option for your home or business that resists the stains, scratches, and wear. Central Kentucky Restoration is your source for all tile flooring needs. We install, repair, or replace all type of flooring. Contact us today and allow us to transform your home.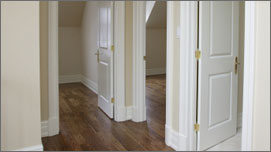 Trim and Molding
Central Kentucky Restoration is your local source for all your trim, baseboard, and crown molding installation needs. We are experienced in installing trim for any project, from baseboard to window sills, door casing and crown moldings, wainscoting and wall panels. We understand that the details are what matter when it comes to trim. Contact Central Kentucky Restoration for your trim installation project.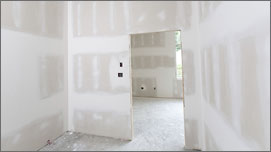 Drywall
You can rely on Central Kentucky Restoration for any drywall needs. We offer a full range of drywall services, including drywall hanging, basic sheet rock repair, drywall ceiling repair, water damage, force cracks, settling, and drywall hole patching.