Restoration Services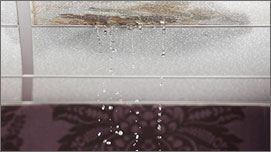 Water Damage
The effects of water damage, whether it be from a broken water pipe or an unfortunate flood disaster, is a situation that requires immediate response. Central Kentucky Restoration is ready to respond to any water related disaster, at your home or business, with speed and efficiency. We take the necessary steps to remove the water, dry, dehumidify, disinfect, and deodorize your home or business so as to not allow for further damage.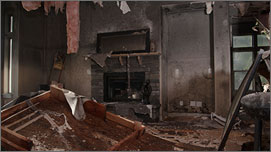 Fire Restoration
When the fire is out, timing is critical. Fire damage repairs must begin quickly to maximize effectiveness. At Central Kentucky Restoration, we answer your call and immediately move into action. Treatment may include smoke and odor removal, complete cleaning and sanitation, professional deodorization, and air vent and duct cleaning. Our treatment always includes respectful handling of property as if it was our own.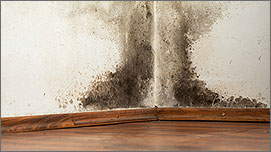 Mold Remediation
Mold can be toxic and destructive. When you discover a mold problem, we understand that you want to take care of it and quickly. Whether you are a business or homeowner, Central Kentucky Restoration offers expert services to remove and prevent mold in any type of building. Contact us today for fast solutions to mold issues.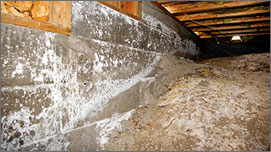 Crawl Space Mold
The area under your home is probably the least visited part of your home (definitely the most neglected) and yet it has a significant impact on the health of your home and the quality of the air you breathe inside your home. You can rely on Central Kentucky Restoration to identify the extent of the mold contamination and utilize the most effective mold remediation techniques to ensure your house is a safe environment for you and your family.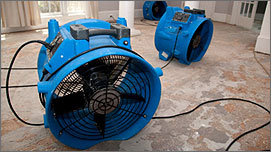 Structural Drying
Central Kentucky Restoration is here to help you quickly dry water-saturated structure. The results of our structural drying system means less moisture damage, more effective mold prevention, the elimination of odors and contaminants, less interruption time, and faster move-back for the customer. If you have a water damage emergency, contact us day or night and we will be at your site immediately to mitigate the water damage to your home or business.
Reconstruction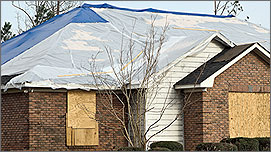 Board Up and Tarp Over
Damage to your home or business can strike unexpectedly at any time of the year. In many cases, it is important to secure your property as soon as possible to prevent additional damage, such as water intrusion. Central Kentucky Restoration can help you preserve, protect, and secure your home. Our restoration team will be on-site as soon as possible to secure your house, store, or office with durable and sturdy boarding. Along with our boarding services, we also provide tarping for damaged roofs. Simply put, we can secure and enclose any unwanted opening on your house or commercial building.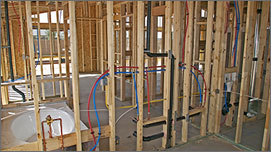 Reconstruction Services
Central Kentucky Restoration is known for its expertise and experience in commercial and residential property renovation. We are skilled in the areas of mitigation, structural stabilization, and complete restoration and renovation. We turn our estimates around quickly, and we communicate frequently with you to keep you fully informed on the recovery process.
Cleaning and Deodorizing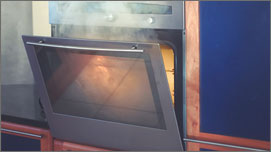 Odor Removal
The remnants of a fire may linger long after the fire department has left. Soot and smoke damage remain, in addition to the damage actually caused by the fire, and itís important to recognize both as separate hazards when restoration is the next step in recovery. Central Kentucky Restoration has the knowledge and training to effectively remove the smoke damage.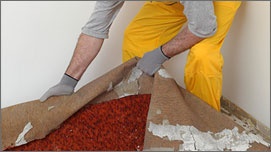 Stain Removal
We know how frustrating it can be to contend with spots and stains on your carpet and furniture. Central Kentucky Restoration offers a wide array of stain removal services to handle any spots that may remain from a water loss situation.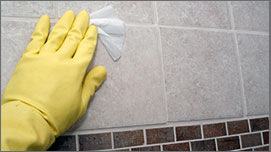 Surface Cleaning
Central Kentucky Restoration can help restore your household or business to get that new-look feel by getting your tile and grout surfaces revitalized. If you are in need of surface cleaning, contact Central Kentucky Restoration and set up a free on-site consultation.